It's hard to do a black and white floral and it still look good. I personally LOVE black and white, but here is a floral I did, and turned black & white. It's one of my favorite, I have so many more, but these are my favorites.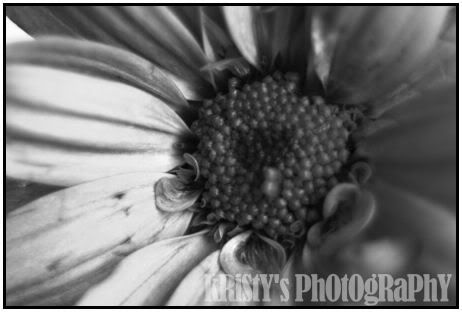 I have a few more, I will share once I find them on photobucket.(black and white floral)
This one, is one of my all time favorites. My husband will gladly admit, he modeled it. Haha..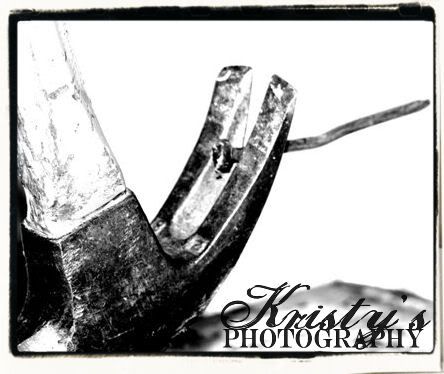 I have so many more to share, that are photos from my past, but I will do it over time. Dont' want to overload anyone. Haha.