My sister and her family came up for a few days. I got them to get dressed up and to let me take photos of them! I have to say, only using natural lighting and an on camera flash, the turned out okay. I am happy with them....
Here is a few of my favorites of the album.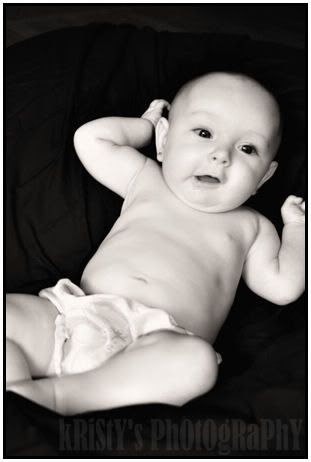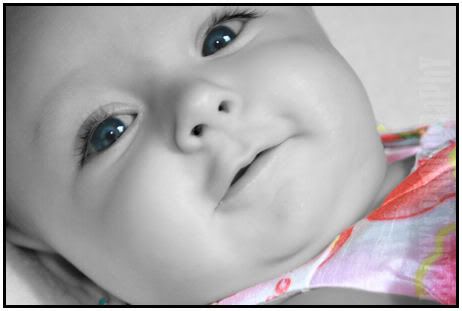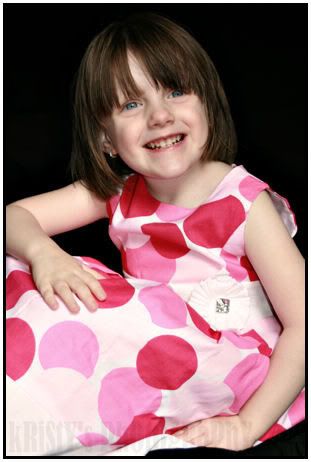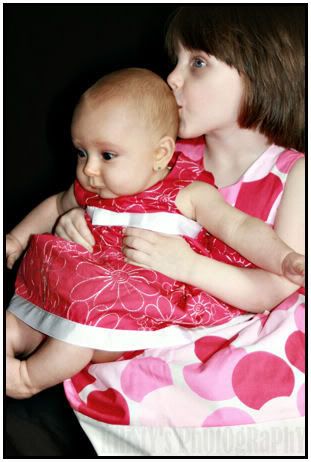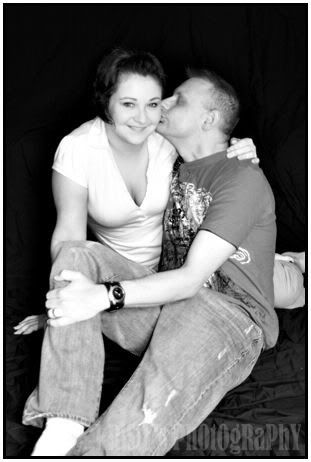 If you would like to see the rest of them, you should go to www.myspace.com/kristys_photography
I have an entire album there! Thanks for looking!