A week ago from today, I went to one of my best friends wedding. Stephanie and Banyan, have been dating for a long time. They finally got married, June 6th, 2009. It was a very simple wedding, but turned out great. She had alot of family there and I volunteered my photography skills, as a gift to her. I think for my first wedding, considering, I do mostly nature shots, I did a great job. I am impressed with my own work. She looked beautiful too.... here are a few photos.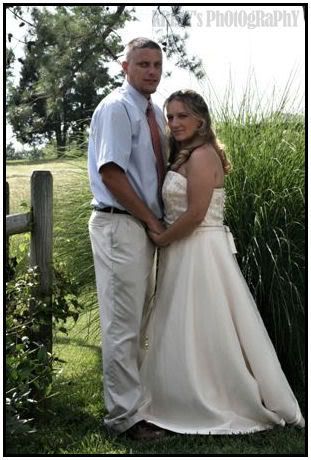 The next two below, are probably my favorite.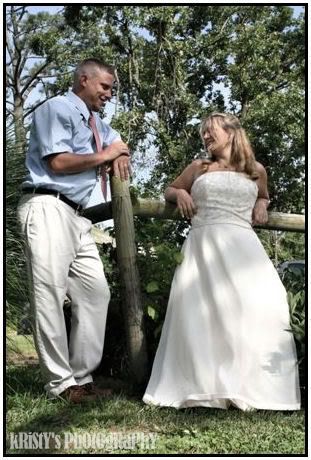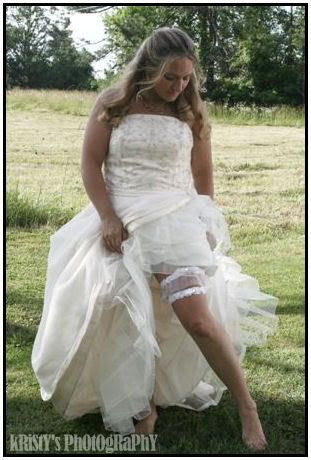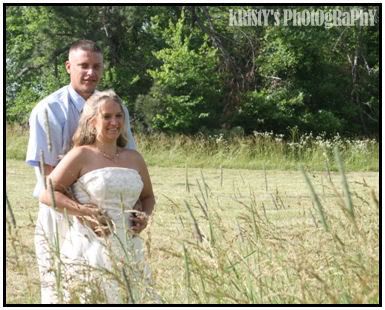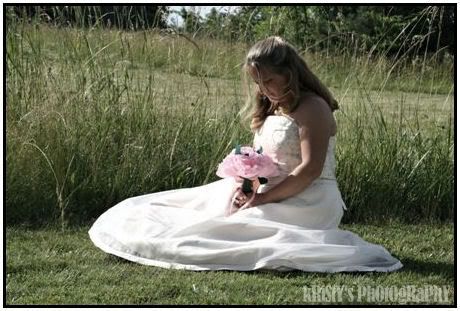 I have many more photos on my photography myspace page. www.myspace.com/kristys_photography Check them out!!!!!
Congratulations Stephanie & Banyan!!!!