My niece Cadence Willow Grace was born Dec. 5th, 2008. I had the chance to get some photos of her before coming back home. This is my favorite photo of her!! It's my favorite portrait to date, of my work. She was only about three weeks old here.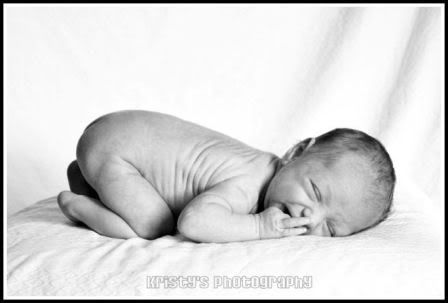 But I do like these too!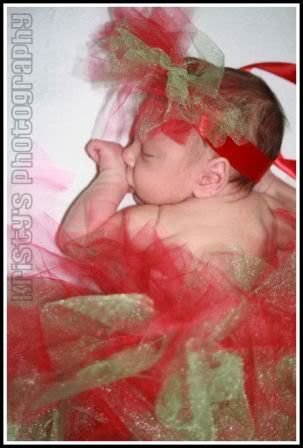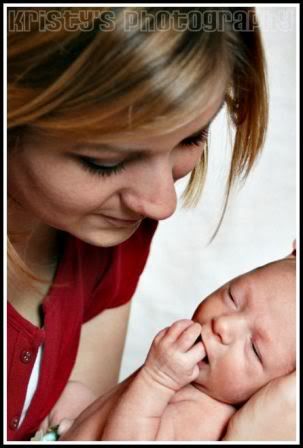 I can't wait till this summer, I am hoping to get some more of her!!!
-thanks for reading!