Okay, so it's not a frilly and blank looking at some scrapbooking, or as fancy, but I like to use my own photography when doing stuff like this, so here is a few scrapbook pages for our 2008 Christmas. I know it's a bit late, showing them, but I just started the scrapping part. Haha.. anyways. I wanted to share!

Page One (Brent and I)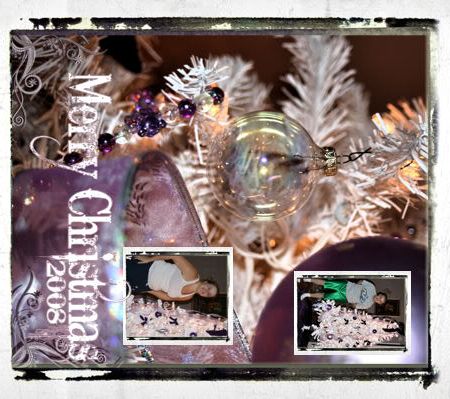 Page Two (Brent and I)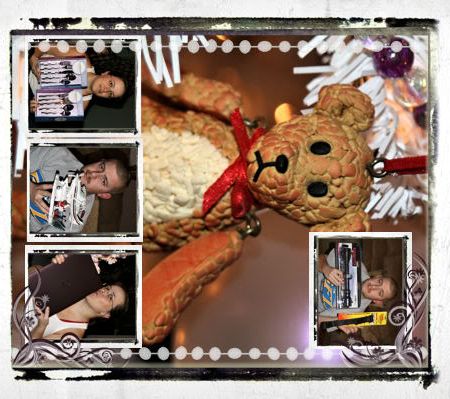 Page Three (Brent's family Xmas)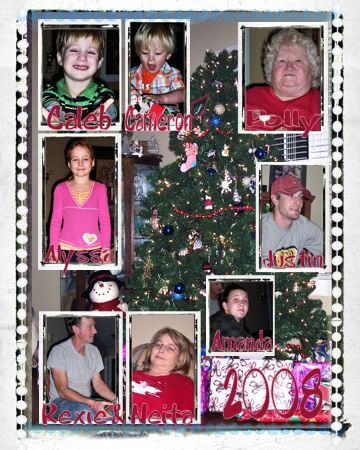 Page Four (My side of the family's Xmas)


Page Five (My Papa & Cricket's Xmas)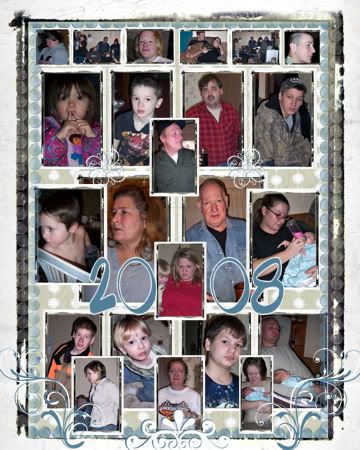 I know, not everyone that was present at my papa's xmas, is on the page, but I didnt' have a photo of every single person, and those that I did get, were blurry somewhat... but these are what I have!
Thanks for looking!!