I am still learning what flowers are what. I want to call this a pink daisy, but if I'm wrong, correct me. It's a purplish-pink color. Here is my favorite two of these, ofcourse, from my Valentine's Day Bouquet.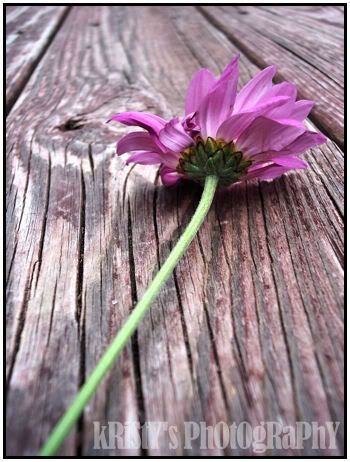 Be sure to check out my others on my photography myspace page. It's Kristy's Photography


Thank you for checking out my latest blog!!!